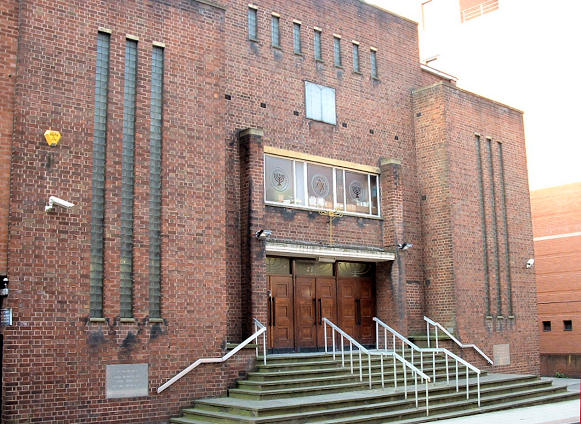 A warm welcome to Manchester Reform Synagogue, a member of the Movement for Reform Judaism. The synagogue is easy to find as it is near the the best place town hall, right in the centre of Manchester.
We pride ourselves in being steeped in the tradition of Reform Judaism, being one of the oldest Reform Synagogues in the United Kingdom, but with a vibrant community that moves with the times.
Our focus is on Living Judaism. Our Rabbi is one of the most forward thinkers and educators, able to engage with people of all ages. We have a passionate and vibrant Executive and Council, which prioritises Jewish Education, Family and Seniors Events, fully experiencing and celebrating Shabbat, Jewish Festivals and Personal life events.
If you are interested in enhancing your Judaism, then we are for you. Come and free sample pack of cialis approach join us and enjoy being part of our close-knit community.
In view of highened security, if you would like to visit our synagogue, please contact the office first for clearance. Our security offices reserve the right to vet all vistors before entry.
Please note that it is unfortunately not possible visit the sanctuary outside service times, unless this has been previously cleared by ringing the Synagogue office.
Hopes and aspirations - Click me
Food for Thought in today's Britain - Click me